|
2:00pm–5:00pm
Details
Are you looking to grow in your career but need practical steps on how to become a better leader?
Join us for an accredited leadership program for health professionals run annually by the Department of Family and Community Medicine. In this exciting workshop series, you will hear from inspiring speakers and leaders, learn how to analyze and redesign how you communicate in challenging times, learn to develop and implement strategies quickly, and consider how to build and lead in wellness in teams.  Gain practical leadership skills that will give you the confidence to take the next steps in your career.
Day 1: Rapid Development Strategy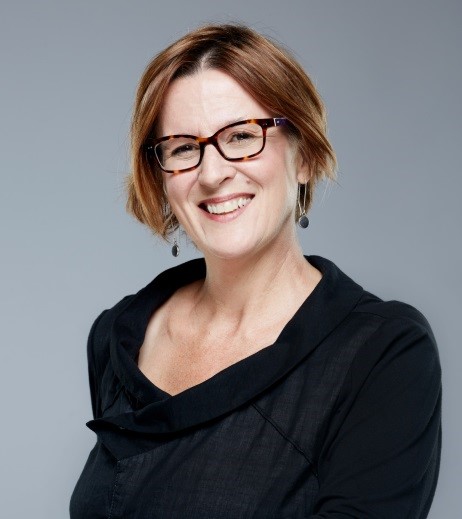 The Leadership Basics Day 1 has presenter Cate Creede giving a workshop on Rapid Strategy Development. This session will focus on learning how to work on challenging situations and learn to quickly develop strategy to tackle challenges. 
As academics and clinicians, we all have lists of changes and improvements we would like to make, but aren't sure where to start, or how to engage other people in the same direction.  This "Rapid Strategy Development" workshop will give you a practical resource to plan and initiate a change quickly and dynamically.  Using rapid prototyping and design thinking methodology, we'll do a simulation to create a workable strategy in less than an hour and a half, and unpack how to use this approach for any change you have in mind.  The purpose is to give you confidence and clarity about "how do I start?" - and then to create a process for learning and adapting as you implement. 
Cate is an experienced change and strategy consultant. Cate supports leadership and personal development through her coaching practice and as an educator:  she has been the associate program lead of the New and Evolving Academic Leaders program at the Centre for Faculty Development since 2013, and as co-founder of the Leading Strategic Change and Integration program run by The Potential Group. She holds an adjunct lecturer position in the Division of Psychotherapy, Humanities, and Psychosocial Interventions in the Department of Psychiatry at the Temerty Faculty of Medicine at the University of Toronto. She is a Co-Director of a children's development project in Uganda called Nikibasika Learning and Development Program.
Registration is on a first come, first served basis.