Family Medicine Leadership & Master of Science in System Leadership and Innovation Integrated 3-Year Program
Applications are now welcomed for the 2022 Family Medicine Leadership and Master of Science in System Leadership and Innovation (MScSLI) Integrated 3-Year Program (I3P). The deadline for applications is February 1, 2022 at 10:00 a.m. ET.
The I3P Family Medicine Leadership Program offers leadership skills to selected family medicine residents in an innovative longitudinal integration of family medicine residency training combined with a Master's of Science in System Leadership and Innovation (MScSLI). Your PGY1 year stays the same; I3P starts in PGY2 when family medicine rotations and the MScSLI are delivered in an integrated fashion over PGY2 and PGY3 years. I3P graduates write their CCFP Family Medicine certification exam in the spring of the PGY3 year.
Core Competencies
Leadership across the continuum: from team-based practice, to patient-centred integration of primary care with other healthcare and community systems, to understanding and helping to implement a population-based primary healthcare system;
Champion quality and performance improvement at all levels; and
Maintain focus on comprehensive family medicine as an integral part of professional practice.
Curriculum Breakdown
Virutal Information Session
We will be hosting a virtual information session for interested applicants in January 2022.  Exact Dates/Times TBD and will be updated on the website shortly. 
For any further details/questions please contact Elicia Bryant at the DFCM.
Application Process
Two I3P leadership positions are available in 2022. Applications for these positions are due February 1, 2022 at 10:00 a.m. ET.
Application requirements include submission of:
Letter of Intent*, 
Curriculum Vitae, and 
Two Letters of Support. One must be from your Site Program Director and include a review of your rotation assessments (i.e. ITERs), communication skills, self-direction and professionalism.
Please submit your Letter of Intent and CV to Dr. Stu Murdoch and to Ms. Elicia Bryant by February 1, 2022 at 10:00 a.m. ET. Your two Letters of Reference should be confidential and emailed directly to Dr. Murdoch. If you are using these same two letters for your application to the MScSLI program, please ensure your references also submit them to the MScSLI online application website.
Applicants may be selected for an interview. Interviews will take place virtually over Zoom. Successful candidates will be notified in March. The I3P Leadership Program commences July 1, 2022.
*Letter of Intent (Max 1000 words):
The purpose of the letter of intent is to inform the selection committee of your goals, career aspirations and skills that prepare you to be successful in completion of the Integrated 3-year Family Medicine Program. Please include the following: 
What are your career goals that would be supported by the Integrated 3 Year Leadership Program?
What skills have you developed that prepare you to be successful in this program?
Describe any leadership or leadership training experiences you have had in medicine or personal experiences.
What are the learning objectives that you would like to pursue in the program?
How will you integrate the course learnings from the MScSLI into your training and/or career aspirations?
What personal or professional characteristics make you a strong candidate for the program in its "proof of concept" phase?
Please confirm that you are committed to completing the full three years of training, including sitting the CCFP exam in the PGY3 year.
Please confirm that you have spoken with your Site Program Director and have his or her support to participate.
Please confirm agreement to participate in any DFCM program evaluation and education scholarship related to the I3P Leadership Program.
NOTE: In addition to the I3P application, you must also gain acceptance to the MSc System Leadership and Innovation (SLI) degree program*.  Successful candidates must apply immediately following acceptance to I3P. Please direct any questions about the MScSLI program to the SLI Program Director, Dr. Abi Sriharan, or Program Coordinator, Ms. Christina Lopez.
*You will be responsible for tuition costs for the MScSLI program, but normally there are educational grants available through the DFCM of up to $2000.00 per year (total fees are expected to be approximately $4000.00 per year). Please note: the MScSLI application fee of $120 is non-refundable and will only be required upon acceptance to I3P. Please speak with your Site Program Director to ensure his or her support for making the necessary scheduling arrangements so that your clinical training and MSc course work can be integrated smoothly. We expect that there will be flexibility in programming and opportunities for self-direction. 
Current Residents
The MscSLI I3P is a program that helps build the foundational leadership skills and hones the ability of early-career family physicians to tackle the current issues in Canadian healthcare and beyond. As someone who values the opportunity to build strong networks and learn from experienced mentors, the experience has been extraordinary as we get the chance to build our skill set through coursework and practicums. To be able to accomplish this whilst continuing clinical training not only helps maintain important clinical skills, but also offers a flavour of how balancing a career in family medicine and leadership could look like in the future.

Dr. Anson Dong, PGY3 Mount Sinai Hospital

 

I3P is an extraordinary program to gain an in-depth understanding of system leadership, innovation, and the Canadian healthcare infrastructure. From theoretical knowledge to practical daily interactions with patients, families and colleagues, I3P enhanced my skills, confidence and social connection to tackle any challenge that comes our way. There is unparalleled mentorship from experts with extensive leadership experience in hospitals, the community and academia. We have a wonderful group of peers with minds oriented towards taking on the toughest issues in healthcare. There are many opportunities to meet enthusiastic students who will be the future of our profession. I often come out of discussions with a refreshed sense of motivation and positivity. I am fortunate to have this training and I hope to meet you soon in the future.

Dr. Alis (Qinyuan) Xu, PGY2 Royal Victoria Regional Health Centre - Barrie

 
Alumni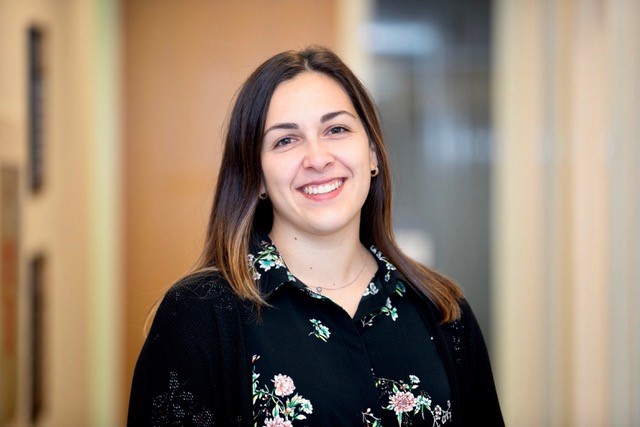 The I3P program is truly a unique experience. It allows residents to hone their leadership skills and improve their understanding of the complex nature of health systems problem solving while continuing to care for patients through Family Medicine residency. Combining didactic classroom teachings with hands-on practicum experiences translates into a better appreciation of what it takes to advocate for innovation in a constantly changing system. If you have a desire to improve our health care system through a primary care lens, I highly encourage you to apply.
Dr. Laura Zuccaro, Alumna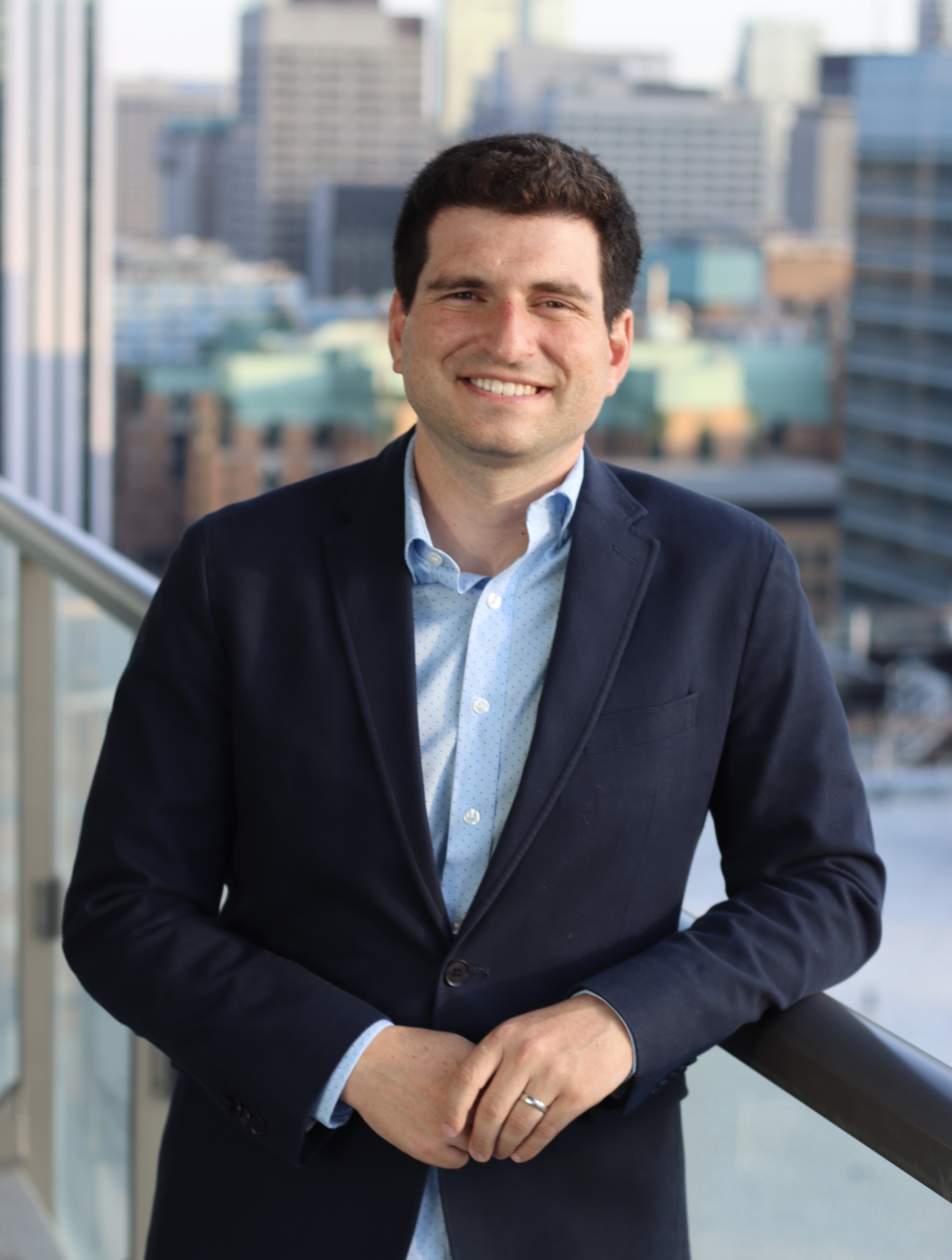 I3P has opened so many doors for my future career. It has allowed me to gain practical skills in leadership while training in family medicine. I learned from and worked with current and future health care leaders through both traditional course and practicum-based learning. While immersing myself in practical experiences in I3P, I have learned more about evolving health systems and can become the future family physician leader that I aspire to be. 
Dr. Elliot Lass, Alumnus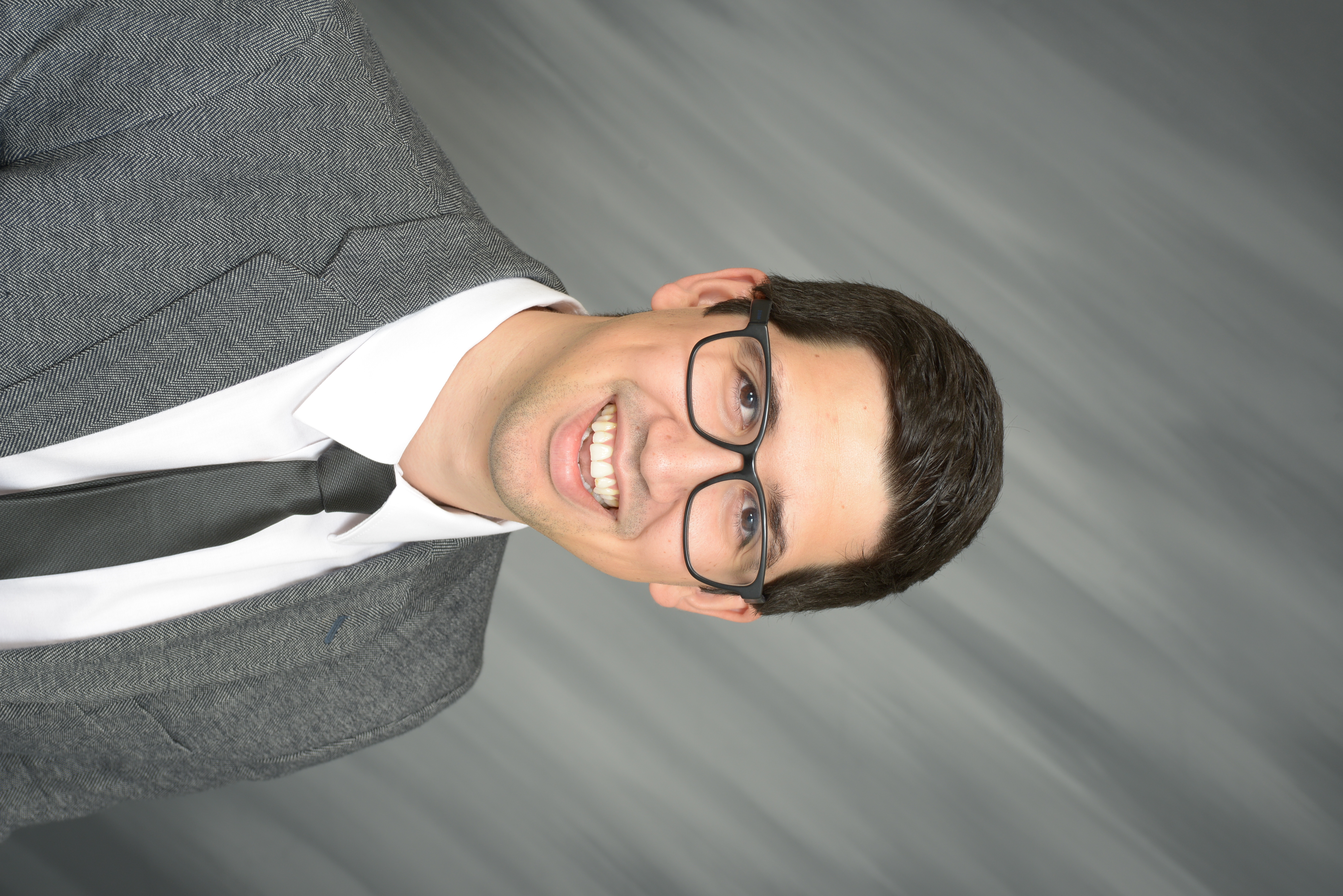 I applied for I3P because of its focus on training residents to solve complex health systems problems at a leadership level. Combining Master's classes with hands-on practicums gives you a better understanding of the health system and solidifies the knowledge and skills required to create systems change. Doing this alongside residency training creates a holistic program that is most realistic to a future career where both patient care and health systems work is prioritized. If you foresee yourself wanting to improve the health system in which you practice while still serving individual patients as their primary care physician, this program is for you.
Dr. Michael Taglione, Alumnus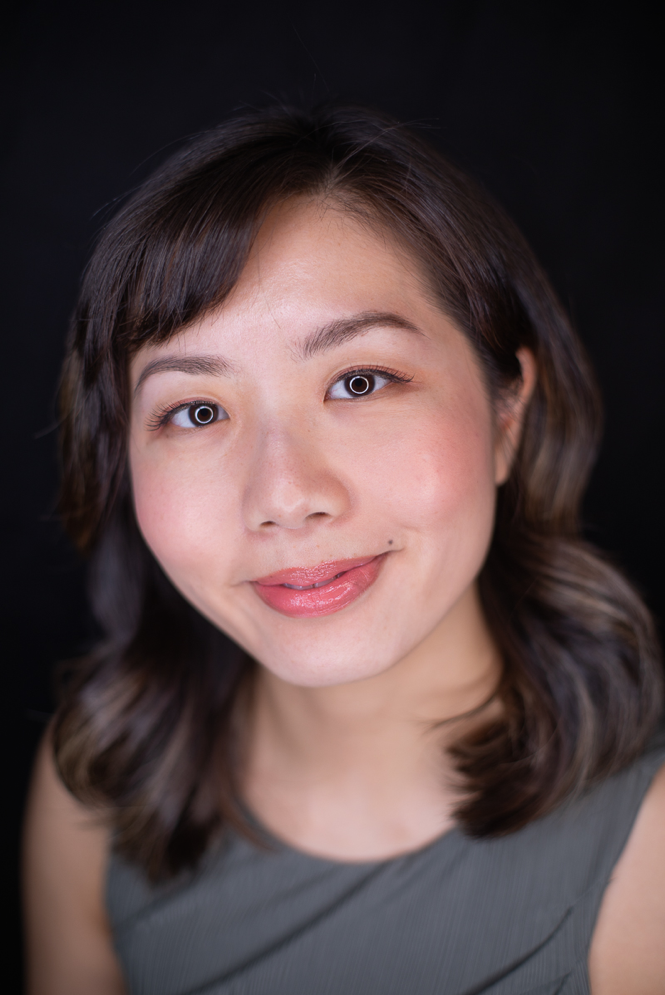 Learning that I could pursue the I3P changed what I wanted my residency education to look like – I thought it was so valuable to be able to learn about macro-level health system issues alongside learning to practice clinical medicine. Together, you get a much better sense of the context you'll be working in, as well as the challenges and changes to expect. Through I3P, you gain the tools you need to be a health system leader and I'm very excited to put our skillset to use when we graduate.
Dr. Vivian Tam, Alumna