Simulation Experience Allows Medical Students to Walk in the Shoes of an Indigenous Person in Canada
Through the development of a simulation experience, Dr. Amanda Sauvé, a Métis family medicine resident at Royal Victoria Hospital in Barrie, is providing medical students and residents with a glimpse into what it is like to walk in the shoes of an Indigenous Person in Canada.
Stand Up for Indigenous Health is an Indigenous-specific offering of Stand Up for Health – an immersive simulation that allows medical trainees and other health professionals to gain a better understanding of the social determinants of health, through experiential learning. Leveraging the technology of a mobile app, participants are placed in the role of Canadians living in poverty and must interact, make choices, and solve challenges within their given set of circumstances.
Dr. Sauvé became involved with Stand Up for Health after participating in the simulation shortly after it was developed.
"I met Dr. Latif Murji [the founder of Stand Up for Health and a faculty member at the University of Toronto Department of Family and Community Medicine] when we were both medical students," says Dr. Sauvé. "He was running the simulation for the first time at Ontario Medical Student Weekend. I got to experience the simulation and I thought 'this is amazing – why isn't this in our curriculum at Western?"
Soon after joining the team, Amanda was trained and certified as a "Change Agent" (facilitator) and successfully advocated to have Stand Up for Health integrated into the medical school curriculum at Western University.
"Amanda's passion for Indigenous Health was obvious. The next step was for her to integrate Indigenous experiences into Stand Up for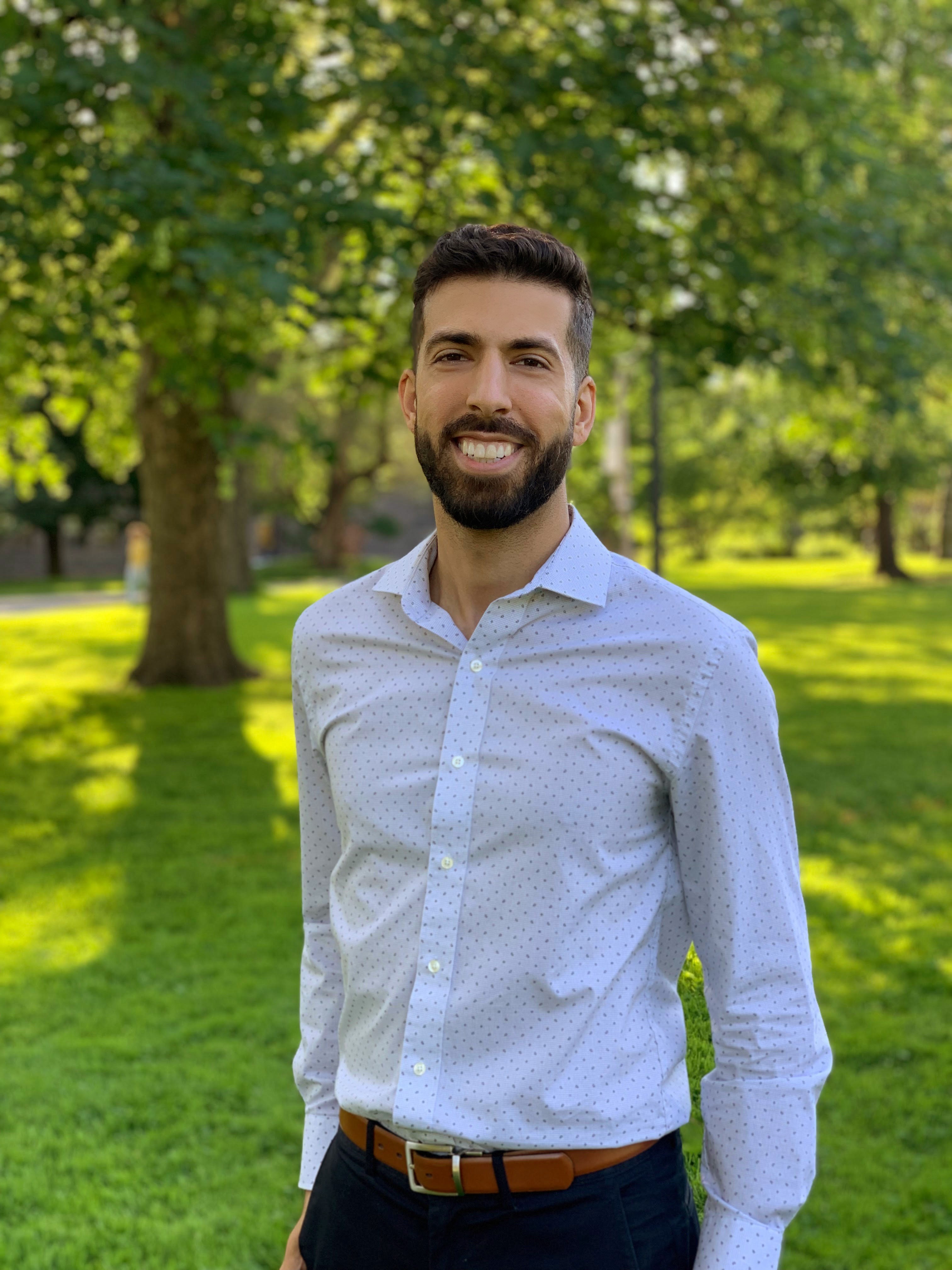 Health," says Dr. Murji.
Dr. Sauvé and her co-lead, Adriana Cappelletti, set forth to develop scenarios specific to the Indigenous experience. To ensure they included authentic, diverse Indigenous scenarios, Dr. Sauvé and other Indigenous Health researchers conducted five sharing circles within Indigenous communities across Ontario, from rural and remote communities to urban centers. Within these sharing circles, participants were asked questions related to their social determinants of health, such as the living conditions, employment, the food situation in the community, experience of healthcare, and much more.
"What we heard varied based on where they were from," says Dr. Sauvé. "We heard stories of many being hesitant to seek healthcare in fear of it being assumed they are seeking drugs. We also heard about people not receiving medicine for basic ailments, or doctors missing a common diagnosis because they refused to do testing."
Other stories included those of pregnant women in remote communities, forced to travel hours from their homes weeks prior to their due date because they were unable to deliver in their home communities.
"I was very aware of the possibility of perpetuating stereotypes of Indigenous Peoples in Canada," says Dr. Sauvé. "So instead of creating one or two Indigenous scenarios to be added to the original program, we were inspired to create a program devoted entirely to Indigenous Peoples. I'm Metis and I only have that experience, however Indigenous peoples' experiences vary so widely across the country."
Many of these stories have been incorporated into Stand Up for Indigenous Health. The program provides participants with the identities of either Status First Nations or Non-Status First Nations. Participants are then randomly assigned to live in an urban, rural, or remote community. Based on the intersection of these identities, participants receive scenarios with specific challenges.
Thus far, the Stand Up for Indigenous Health team has run the program with an Indigenous Health advocacy group at Western University, and with University of Toronto family medicine residents at Royal Victoria Hospital in Barrie and McMaster University. They also recently ran the program at the Canadian Conference on Medical Education to Indigenous faculty members, medical students and Elders from 15 of the 18 medical schools across Canada.
"The feedback was very positive," says Dr. Sauvé. "Indigenous community members thought the scenarios depicted true-to-life experiences and appreciated the community-based approach to how the scenarios were developed."
In the future, Drs. Sauvé and Murji would like to continue to build on Stand Up for Indigenous Health by including more Indigenous identities, including Inuit and Metis, as well as include more identities to the overall Stand Up for Health simulation experience.
"We're looking to take a nuanced and thoughtful approach in scaling our simulations so that medical trainees across the country can have the opportunity to experience both Stand Up for Health and Stand Up for Indigenous Health," explains Dr. Murji. "Ultimately, we want future healthcare providers to have a deeper understanding of the social determinants that shape their patients' health trajectories. We believe our learning tools are only a beginning."
To learn more about Stand Up for Health and Stand Up for Indigenous Health, please visit www.standupforhealth.ca.