Building a fairer, healthier world – World Health Day 2021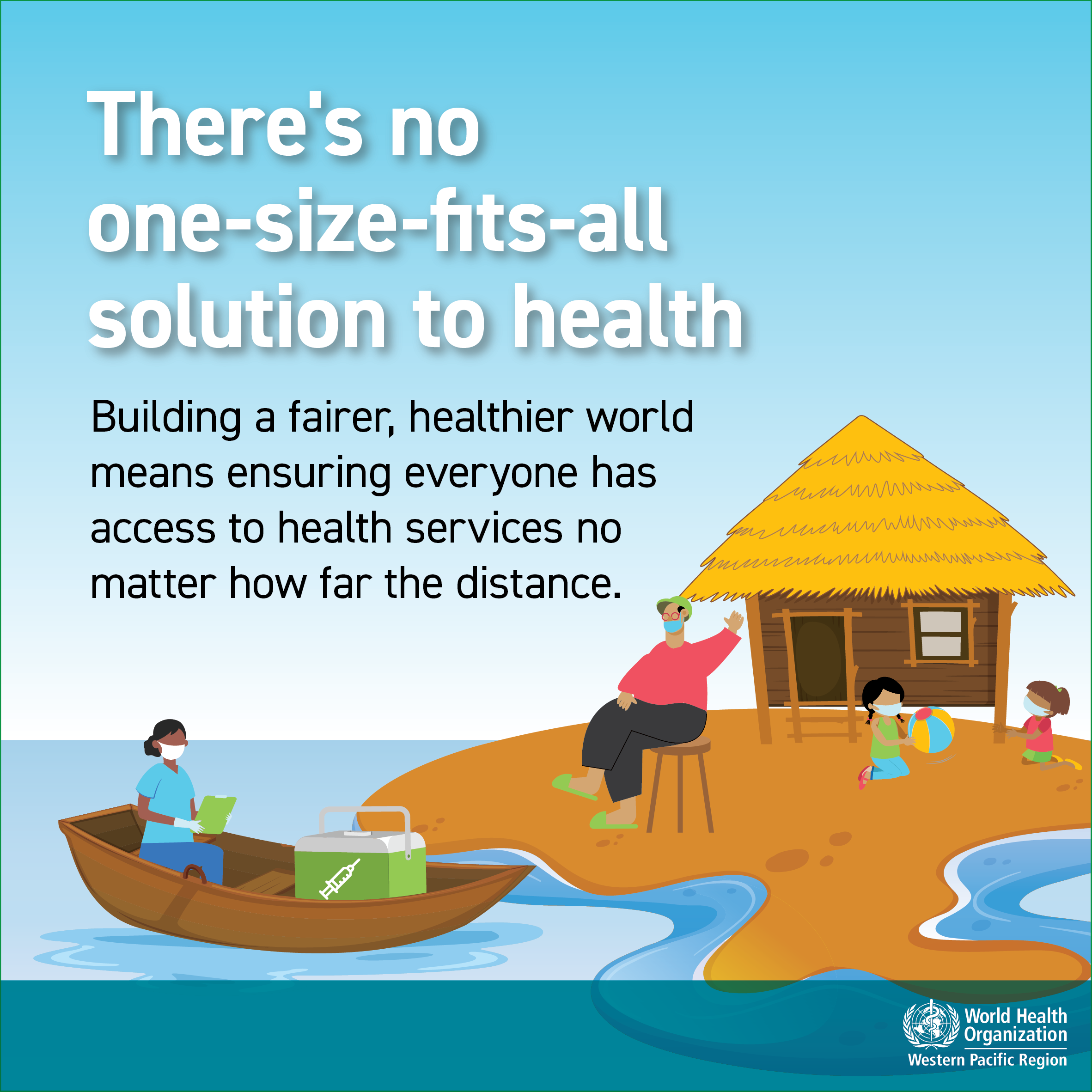 Today is World Health Day. Celebrated annually on the day the World Health Organization was founded in 1948, World Health Day draws attention to a specific health topic of concern to people all over the world.
This year the theme is building a fairer, healthier world. A call that resonates deeply with family doctors worldwide, particularly those embarking on the first virtual edition of the Toronto International Program to Strengthen Family Medicine and Primary Care (V-TIPS).
Today, on World Health Day, 37 participants from 15 countries are joining the Department of Family and Community Medicine's (DFCM) Global Health and Social Accountability Program for the first day of V-TIPS. 
The 12-week course involving 32 DFCM faculty and international guests, is an opportunity to connect, share experiences and strengthen family medicine and primary care internationally. 
"Many of our international participants are emerging family medicine leaders, often working in contexts where academic family medicine isn't well established and where there might not be the level of institutional support we benefit from here at DFCM and in Canada," explains Dr. Katherine Rouleau, Vice-Chair of the Global Health and Social Accountability Program and a family physician at St. Michael's Hospital. "V-TIPS is an opportunity to be surrounded by colleagues with a passion for family medicine, to share, listen and learn — for both attendees and DFCM."
While planning to deliver the course and foster a sense of community and comradery in a virtual format has been a challenge, being remote has allowed the course to almost triple in size with wider global reach than ever before.
This year, World Health Day and V-TIPS are taking place in the context of a global pandemic. COVID-19 has hit all countries hard, but its impact has been harshest on communities without robust public health, quality health care and institutional supports. The need to ensure that all people are able to access quality health services, from promotion and prevention (including vaccines) to treatment, rehabilitation and palliation when and where they need them has never been more apparent.
Dr. Adelson Guaraci Jantsch is a Brazilian family physician and a researcher with a PhD in PublicHealth. Having completed TIPS in person, he is returning this year as an international faculty member.
"In times of social distancing, health crisis, and irreparable human losses, maintaining the confidence that better days will come for all of us is essential," says Dr. Jantsch. "Learning from the adversities that this crisis has brought us is an opportunity that we cannot pass up. Even in its virtual version, I am sure that we will be able to learn collaboratively with each other and feel close, strengthened and invigorated at the end."
As a WHO Collaborating Centre, DFCM is contributing to various WHO and WHO Academy initiatives to strengthen primary care worldwide. This includes supporting the development of a primary care toolkit and courses on service delivery and capacity building. 
The relationships and lessons that will emerge from VTIPs 2021 are central to DFCM's ongoing commitment to being an attentive, responsive and effective global health partner, extending World Health Day's commitment to building a fairer and healthier world, well beyond April 7, 2021.